Your Bachelorette Party Planner
Turn Weeks of Party Planning into a Few Quick Clicks!
Let's Start The Party Planning?
Bachelorette Party Miami Process
You can easily turn weeks of searching into a simple message to us today, let us do the legwork for you! Say "adios" to the stress associated with planning and, "hola" to relaxation and worry-free memory making.
Select the options that best fit your group's vibe
Submit order request & BPM confirms availability
Receive confirmation & payment plan options
Complete payments & receive your itinerary
Arrive in Miami & celebrate!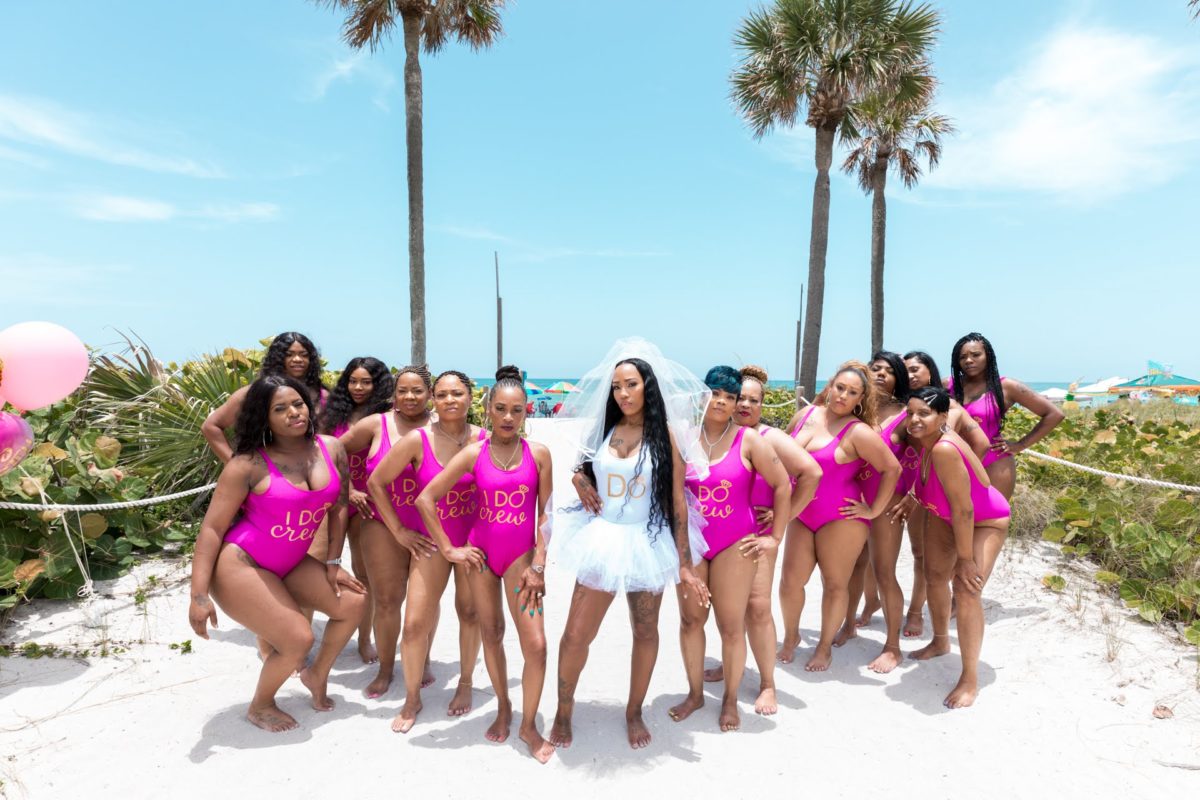 We were so happy to have found Bachelorette Party Miami! Your services saved me so much time in planning. We loved the Night Out and had so much fun painting the hot male model!
Booking with BPM was amazing! I felt stress-free planning our trip and the photo shoot was theeee best! The photographers were great and the pictures came out perfect. Such a memorable experience. I'm so happy I booked with you for this special moment!
You guys made my party so unbelievably amazing and impressed all the girls who came to celebrate my bachelorette party! Having all the night out details planned for us removed all the stress from the trip and allowed us to simply enjoy our time together! Thank you for facilitating a trip that created memories of…